Stiltex Beograd - About us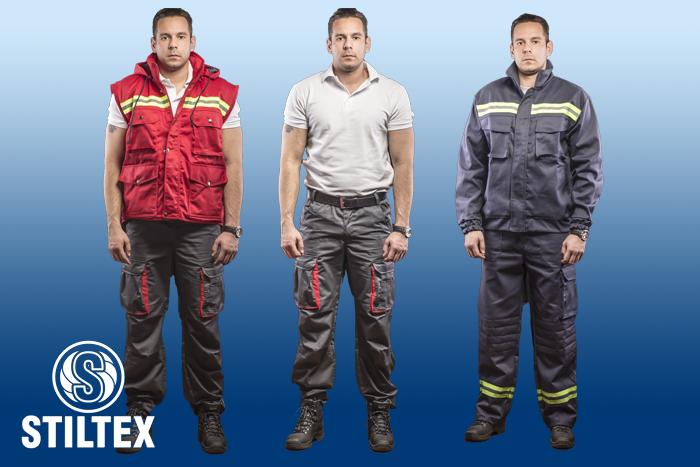 STILTEX Company, was established in January 2014 with headquarters in Belgrade.
Its main activity is the production and sale of protective clothing, work clothing and home textiles. In order to better answer the demands of our customers STILTEX Ltd., introduces new ranges and retains standard quality products. The build quality of our products and satisfied customers are our business imperative.
Thanks to the quality of our business and we have good relations with partners and clients, we have become noticeable in the market, they are talking about and our business partners. To create our products we use natural and synthetic fabrics (diolen, vatroodbojne and water-repellent fabric, twill, cotton, bed linen, damask ..) in colors that are available on the market.
According to this mode and with clearly defined goals, STILTEX Ltd. can successfully meet the requirements of the most demanding customers.